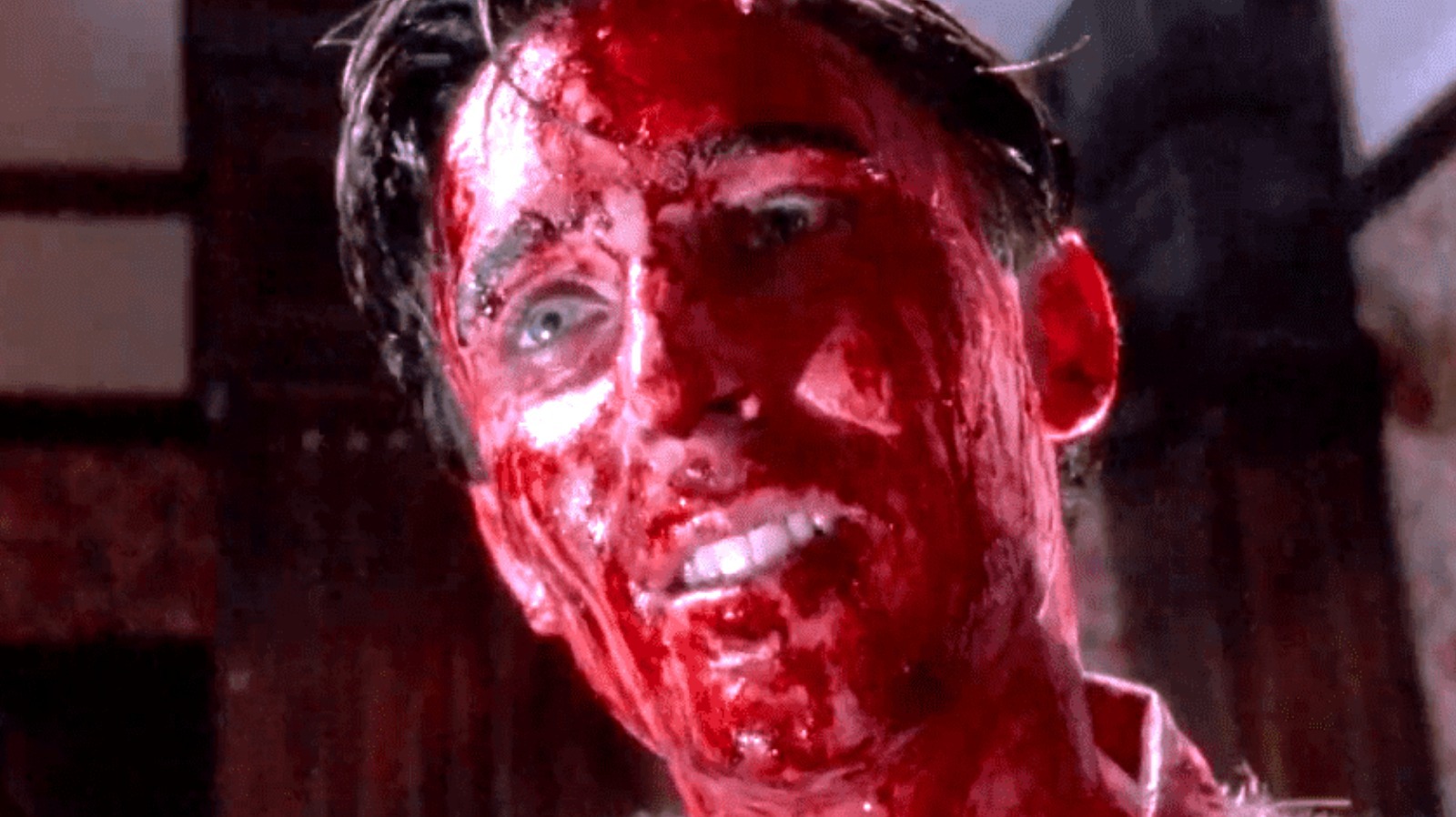 The 10 most gory horror movies ever made
"Battle Royale" is a hybrid of Japanese horror and action and the latest directorial release from filmmaker Kinji Fukasaku, who died three years later while working on the sequel, "Battle Royale II: Requiem". A precursor to "The Hunger Games", "Battle Royale" follows Japanese high school students living under totalitarian rule in the near future. The children are gassed and taken to a remote island, where they are told they have three days to kill each other – there will be only one winner. Explosive necklaces, similar to those in "The Belko Experiment," have been strapped to their necks, ready to explode when students refuse to cooperate or attempt to flee.
Although Tatsuya Fujiwara's Shuya and Aki Maeda's Noriko are the apparent protagonists, "Battle Royale" follows the whole class. Some children are eager to shed blood. Others don't want to or can't. Either way, the blood is shed, and it is shed for good. There are sword fights, shootouts and, yes, exploding heads.
Banned in several countries – the United States saw no physical release until 2010 – the violence in "Battle Royale" is just as disturbing as its general vanity, although there is a solid thematic basis for all gore. "Battle Royale" is a classic for good reason. For an audience that can handle their savagery, this is worth fighting for.