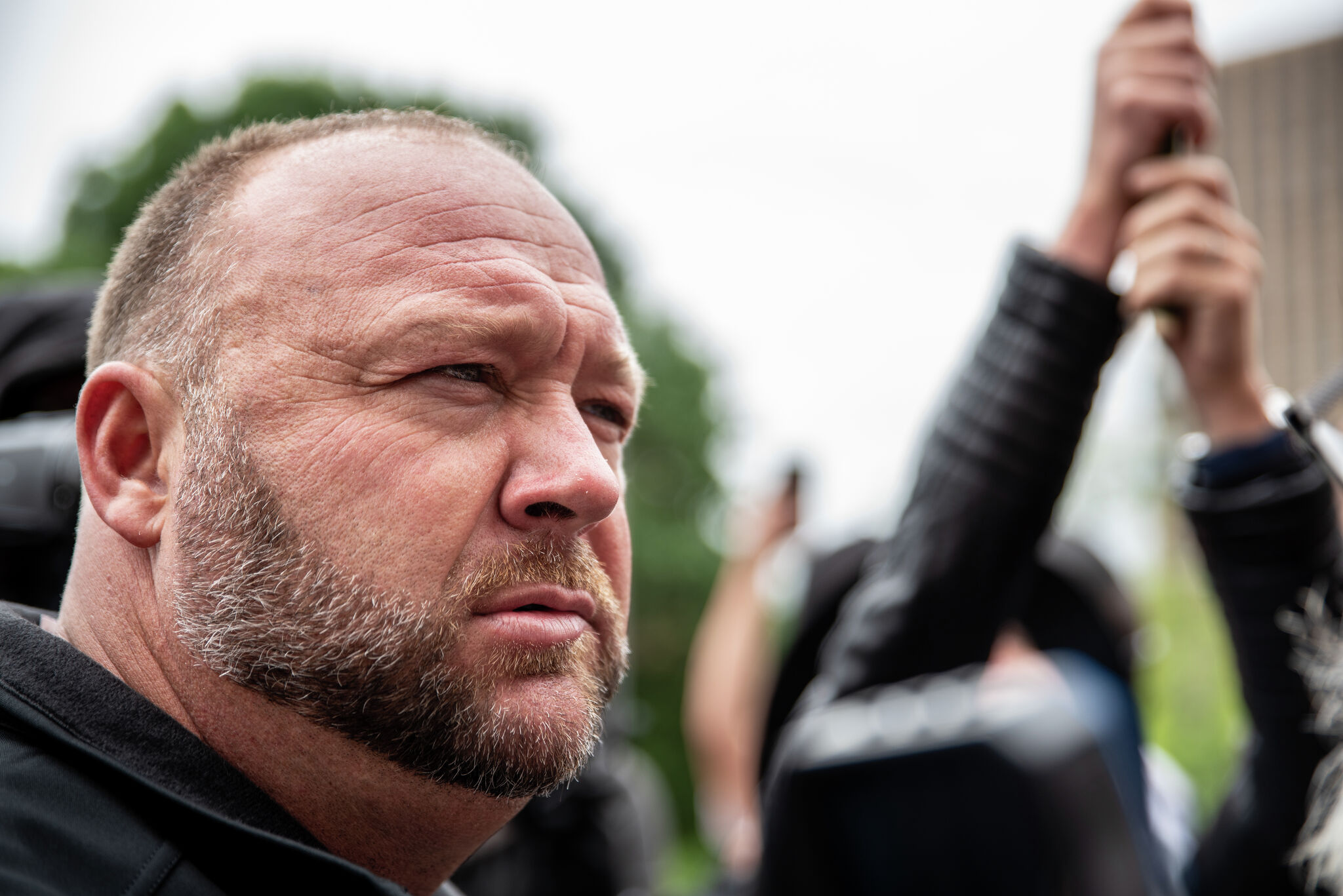 Seiler: Alex Jones Spanked
In Carlo Collodi's classic but rather terrifying 1883 novel "The Adventures of Pinocchio", the puppet who stumbles on the path to becoming a real boy picks up the habit of lying – "the worst habit a boy can acquire", according to the opinion of the fairy who gave him life and applied the magic that makes his nose grow every time he lies.
At one point, Pinocchio's buildup of whoppers turns his schnozz into something like the mast of a ship – so tall he can't even climb out the door. He is so panicked ("pale with fear and eyes half-popped out of his head in terror") that even the fairy "began to feel sorry for him and clapped his hands. A thousand woodpeckers entered through the window and settled on Pinocchio's nose, they pecked and pecked at that huge nose so hard that within moments it was the same size as before.