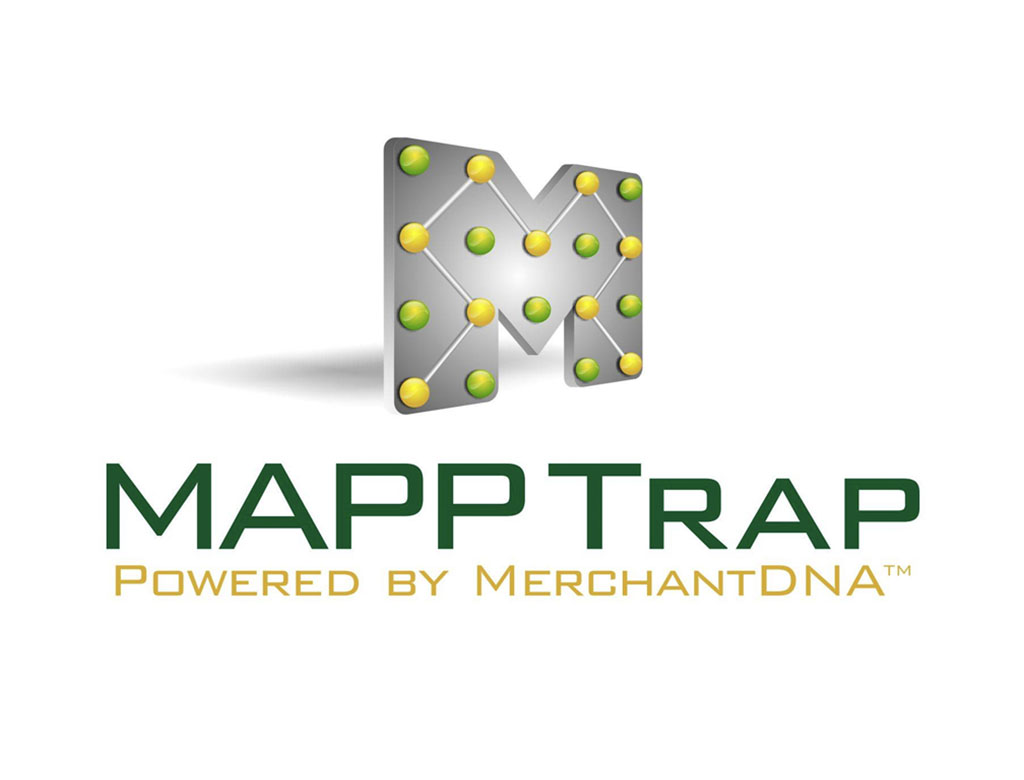 MAPP Trap's All-New InteliTips Machine Learning Tool Provides Smart Tips for Brand Protection
The Powerful Price Monitoring Tool MAPP trap just started InteliTips, a new system driven by proprietary machine learning algorithms and MAPP Trap's expert knowledge base. InteliTips subscribers receive weekly emails that discuss changes to their e-commerce terms. What makes InteliTips so smart? The InteliTip bot assesses the torrent of market data that brands see every day and compares it to their goals to provide proven best practices in plain language that the brand can adopt to improve their conditions.
Whether a brand is struggling with online pricing, too many unknown and unwanted sellers, intellectual property violations, or even making progress in its brand protection efforts, MAPP's machine learning robot Trap knows and provides best practices and suggestions. In over 10 years in the price monitoring industry, MAPP Trap has learned even more strategies than the law firms that brands hire to help them. In fact, many law firms are adopting MAPP Trap's insights and advice to make them more effective.
Here are some examples of IntelliTips:
Your Merchant Compliance Score goes down or stays the same:
Have you obtained lists of accounts from your distributors? MAPP Trap can code listings and help you know which online sellers are buying from which distributors.
You have too many Amazon sellers:
Did you know that it is against Amazon's terms and conditions for businesses to have more than one marketplace store without providing a legitimate business purpose? Use MAPP Trap's Associated Storefronts report to see which sellers are infringing and report them to Amazon.
We find that some sellers violate your intellectual property rights:
Reporting intellectual property infringement is easy and efficient using the Digital Millennium Copyright Act ("DCMA"). Domain registrars like GoDaddy and Hostway will require sellers to remove unauthorized use of copyrighted text and images from their stores.
Of course, the InteliTips are only a small aspect of the services and advice that MAPP Trap provides to its customers. In addition to monitoring products on the Internet, identifying sellers and enforcing policies, the company and its knowledgeable staff assist brands in their operational efforts. It is truly a rare day when they are not interpreting customer data and advising on policies, agreements and strategies. But that's just another smart way to do business.