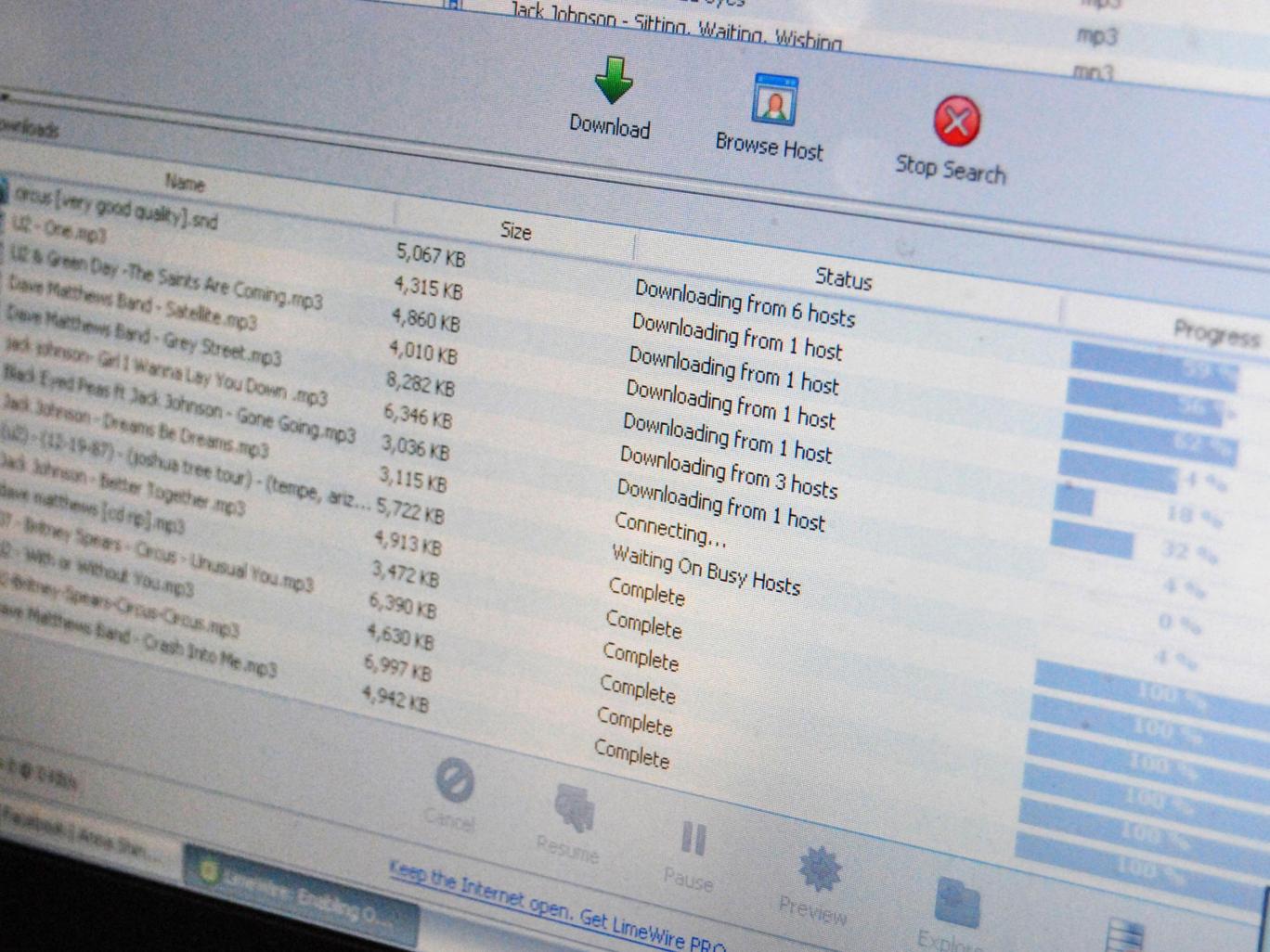 Five best torrent sites of 2021
While not everyone prefers a Netflix subscription, torrent sites are the go-to places to download and stream whatever content you want to watch. To find the best safe Torrent sites designed for you, here's a compilation of the most popular this year.
Pirate bay
This Torrent site has been live for 17 years and remains one of the best for Torrent downloads with over 60 million users per month. The website is available in 35 different languages ​​and has held the title of Best Torrent Site since 2018. With a wide range of variety, Pirate Bay's database is downloaded by trusted users, identified with a skull system. Green Skulls are VIP Members, Pink Skulls are Trusted and Verified Users, and lastly, Blue Skulls users who help protect the site from spam and malware. Most of the torrents here have a few seeders for faster downloads, with searches filtered by format, quality, and game console.
YTS.mx
This site is an unofficial successor to the YTS and YIFY group, which closed its doors a few years ago. Faced with several lawsuits, the operator signed a consent judgment and agreed to hand over user data. As a result, YTS users have received claims or have been sued. The site offers the latest premium quality movies to download and has around 75 million users worldwide. The site has 30,000 titles, most with included subtitles and available in 1080p. Music, software and games are not available on this site.
1337x
1337x is a well-known site with 53 million monthly users and high quality torrents including movies, TV shows, music, and some games. The site's interface is simple and provides all the essential technical information about torrent video. The platform's active community updates torrents every few hours. The site contains few ads and shows efforts to protect user privacy, but this does not eliminate the risk of third parties spying on user activity online.
Torrentz2
This site is a torrent search engine that uses your keywords to give you an index of all the torrent sites that will have them available. Torrentz2 is a great place to find content that may not be available on other sites. Once the search engine provides results, you can click on the site and start the download by clicking on the magnetic link again. The site has a large collection of music libraries in different genres. However, it has lots of pop-up ads with bogus links and deceptive content while the site has tried to fix lots of bugs to make it safer.
Torrents of lime
Lime Torrents has around 10 million torrents on their website, attracting 20 million users every month. Its library is bigger than that of Pirate Bay, with music, movies, TV shows, games, apps, with a function to show the top 100 for each category. The top 100 is a list of new releases, most of which are copyrighted. You can use the public domain to securely download torrents, which helps filter torrents based on their health and verification status. However, most of them are bogus and the site is also full of annoying pop-up ads.