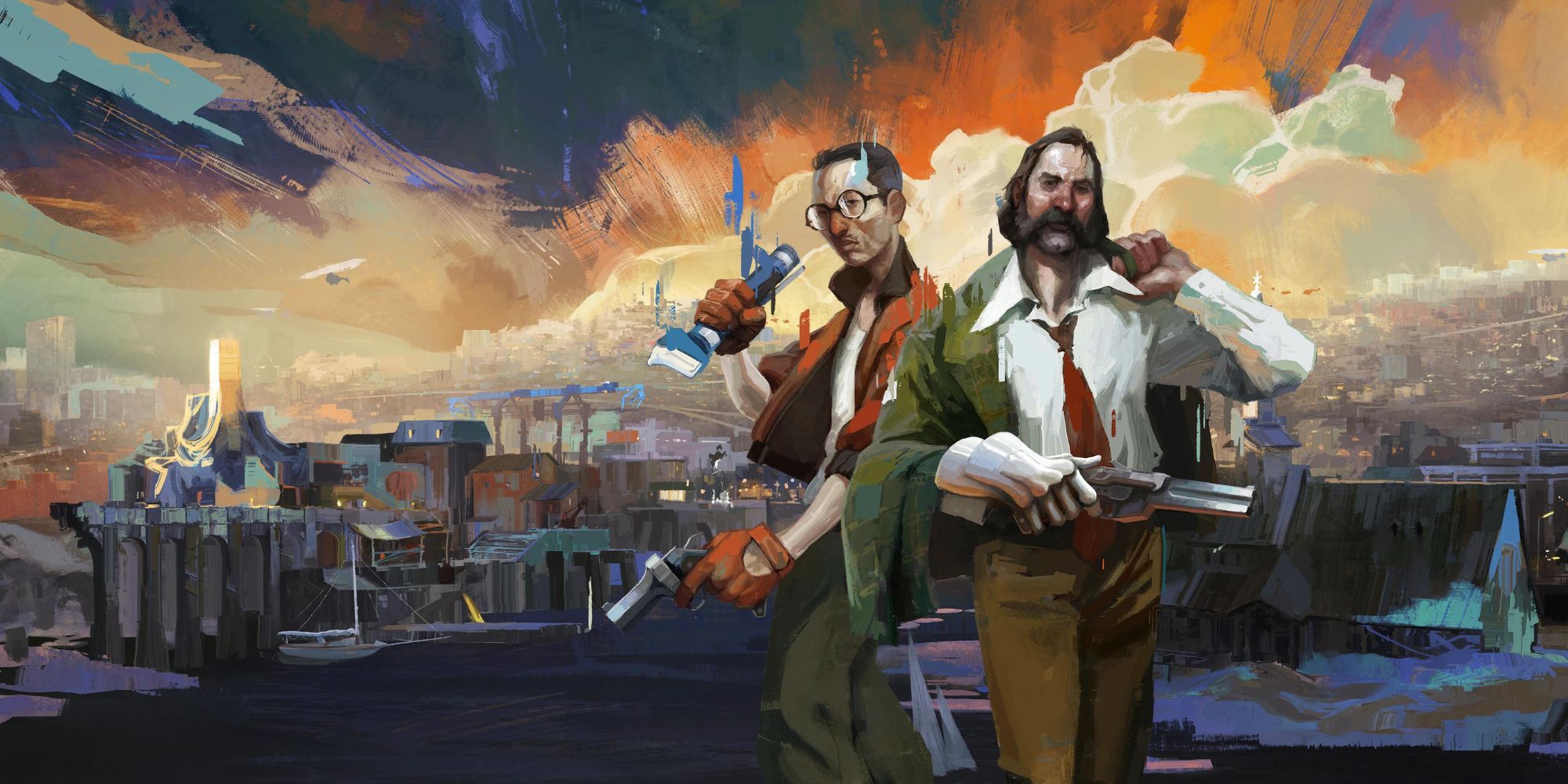 Disco Elysium developer ZA/UM sued by former chief designer Robert Kurvitz
The main designer of Disco Elysium might try to regain control of the IP.
The studio that created Disco Elysee was named a defendant in a new lawsuit brought by Robert Kurvitz, chief designer and co-founder of Studio ZA/UM, who was forced to leave the company "involuntarily" late last year. The lawsuit is the latest twist in what appears to be a messy rift between the key figures who created Disco Elysium and the studio they founded.
As reported by Tech News Area, the Estonian Ministry of Justice website revealed information about the new lawsuit filed by Telomer, Kurvitz's personal company. A hearing is scheduled for Nov. 28 where Telomer is asking to obtain information and review documents from ZA/UM.
Related: Disco Elysium is bigger than its creators
Former ZA/UM editor and co-founder Martin Luiga confirmed the report on Twitter. australia noted that Kurvitz is a shareholder in the studio and speculated that he might try to regain control of Disco Elysium IP in order to continue working on the sequel.
Earlier this month, we discovered that Disco Elysium's core developers, including designer Robert Kurvitz, lead artist Aleksander Rostov, and lead writer Helen Hindpere were all "unwittingly" forced out of the company. This all happened after new investors wanted to change the nature of the studio, which led to arguments with the co-founders of ZA/UM which ended in the departure of the entire management team.
Luiga confirmed the departures took place late last year, which was "bad news for loving fans waiting for the sequel to Disco Elysium." In a statement to The Gamer, a ZA/UM spokesperson said the company did not wish to comment and that "the creative team remains focused on developing our next project."
It's certainly possible that Kurvitz is trying to wrest control of Disco Elysium from his former studio, or the lawsuit could be tied to the team's wrongful dismissal, which was allegedly carried out "under false premises."
Next: Shadows Of Rose Review: An Awkward Farewell To The Winters Family